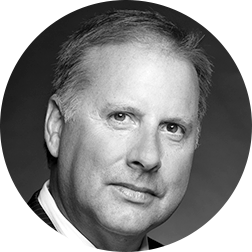 Gary Hey
Commercial Specialist
021 436671
Gary has been in the property finance industry for over 20 years, 16 of these as an adviser in the commercial sector of the New Zealand market.
Gary specialises in the structuring and management of residential and commercial development loans and has relationships with all the prominent funders in New Zealand today.
Gary's ability to convert vision and relevant information into a successful structured funding proposal, leaves him unparalleled in the industry, and highly respected by both his clients and other related professionals in New Zealand and abroad.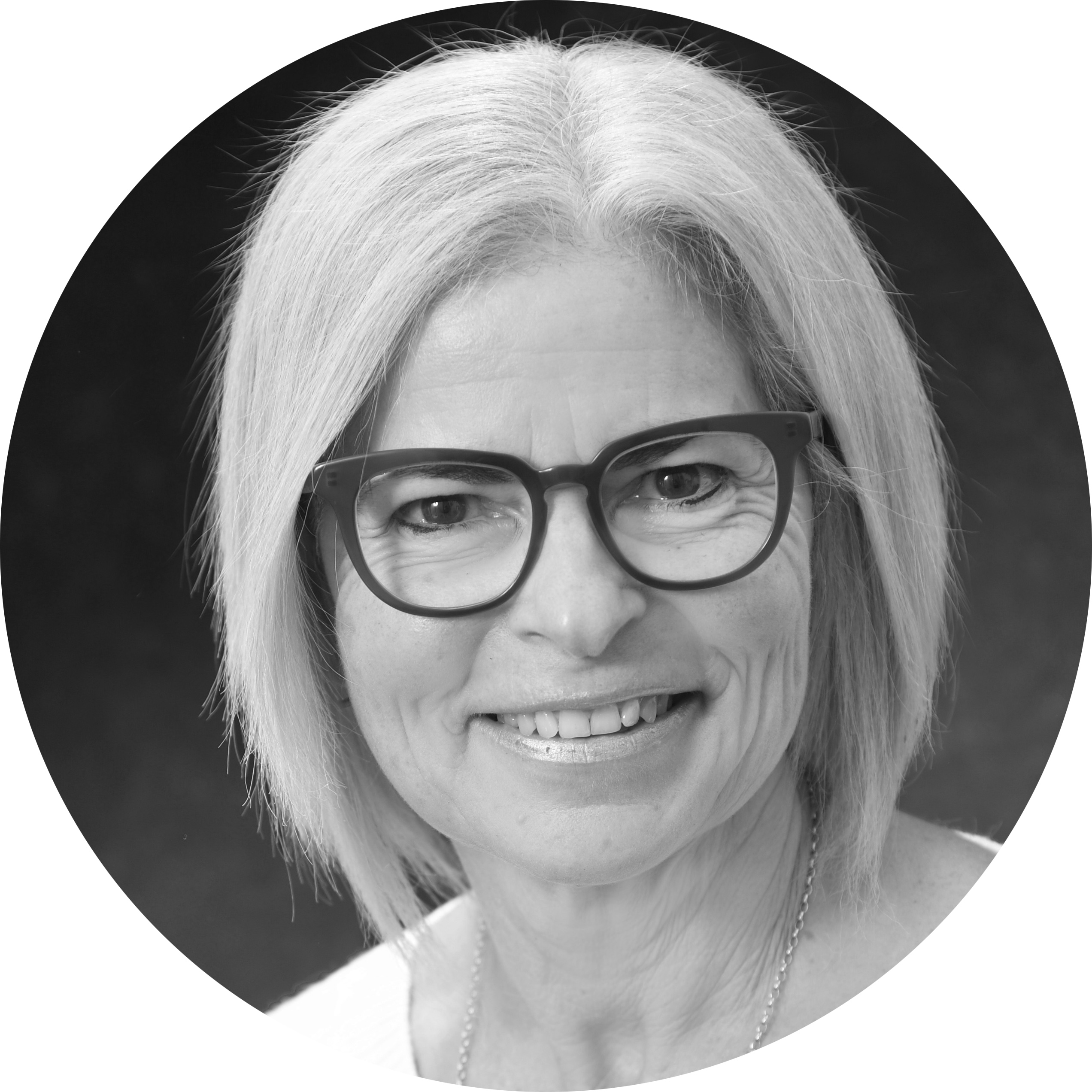 Angela Peters
Director
021 1505507
If there's a funding solution, Angela will find it! With more than 19 years' experience as an adviser, Angela can assist clients with a variety of funding challenges, from young first home buyers to astute property investors, developers and commercial purchasers, to create the perfect solution from the correct finance provider.
What sets Angela apart is her love for what she does, and her ability to champion the cause of her clients.
This coupled with the fantastic relationships she has formed with lenders over the years, and her honesty and integrity, make her one of the most successful advisers in the industry today.